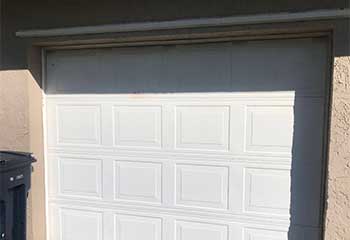 Spring Replacement
Customer Issue: Garage door increasingly difficult and heavy to operate.
Our Solution: Our technician inspected the system and found that one of the springs was broken and needed to be replaced. After replacing the spring and reconnecting the opener, the door operated smoothly and the opener no longer seemed to be struggling.
Martin Woodward
- Minneola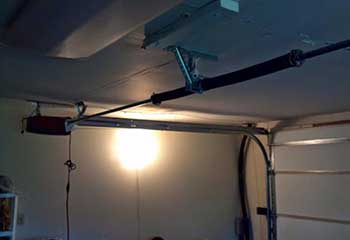 Panel Replacement
Customer Issue: Panel with hole in it.
Our Solution: Upon inspecting the panel, we decided the best solution was to replace it. We got a matching model and got straight to work. The door looked as if nothing ever happened by the end of the day!
James MacFarland
- Clermont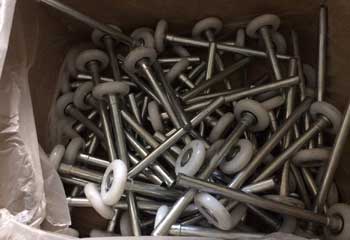 Roller Replacement
Customer Issue: Rollers needed to be replaced.
Our Solution: Upon arrival, we quickly spotted the issue. The rollers were in a fairly bad condition, and one of them was just about to break. We replaced them with new ball bearing rollers and the door now opens smoothly and quietly.